I CHOOSE YOU.
spaceships don't come equipped with rear-view mirrors.
Welcome to The Rap Memory Box powered by @evboogie of @upnorthtrips.
#TRMB is a daily digest of digital ephemera celebrating hip hop's finest anniversaries delivered directly to your inbox.
---
international players anthem was released thirteen years ago today.
---
look.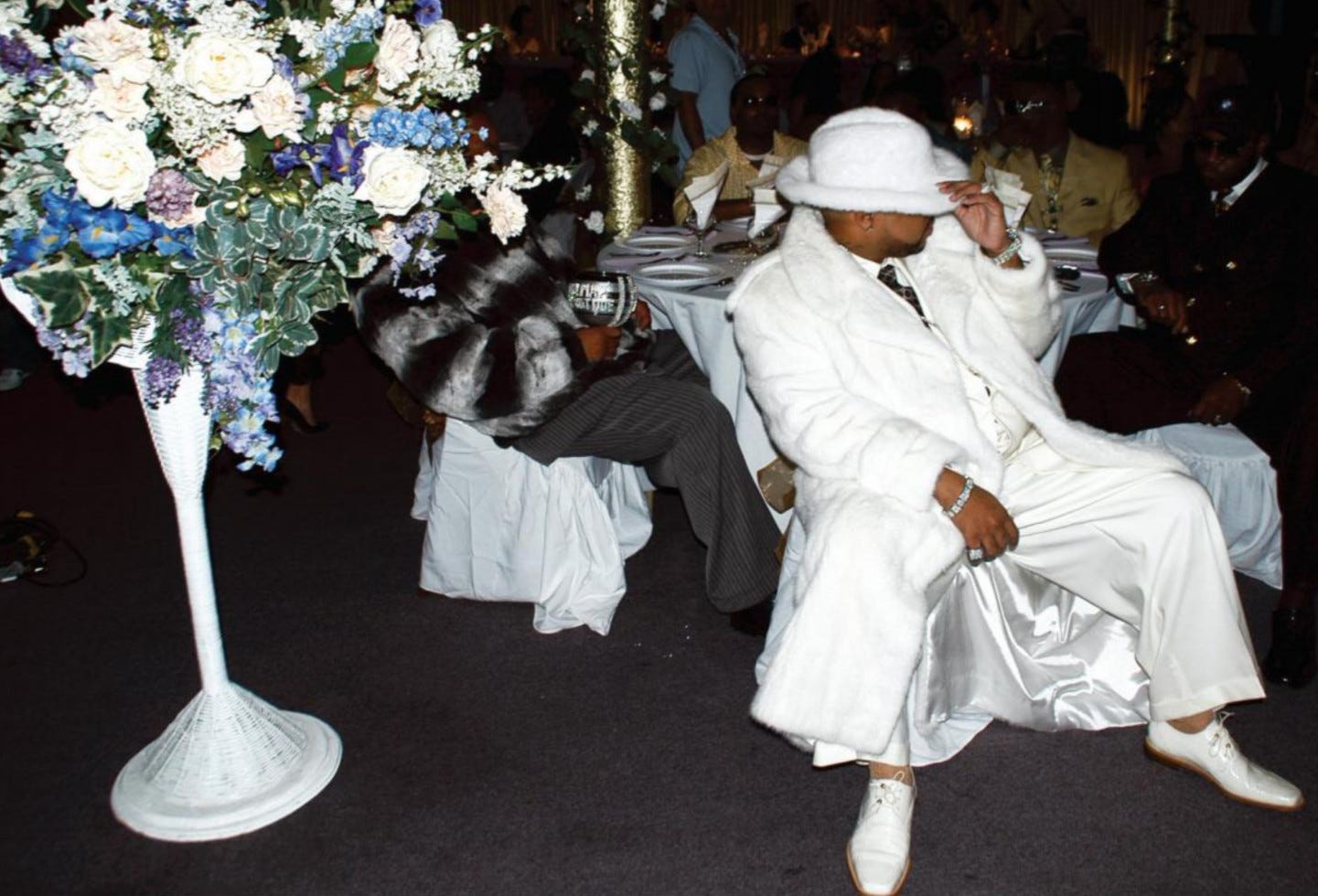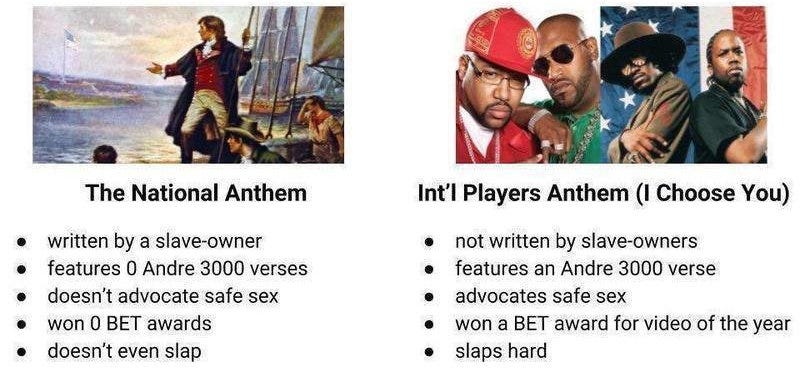 ---
listen.
---
watch.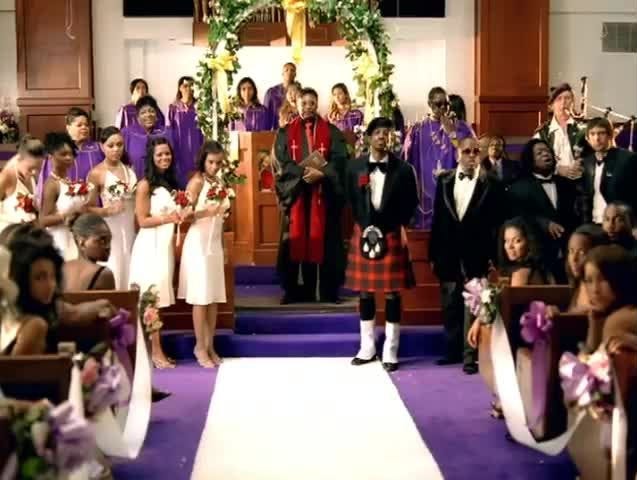 ---
support.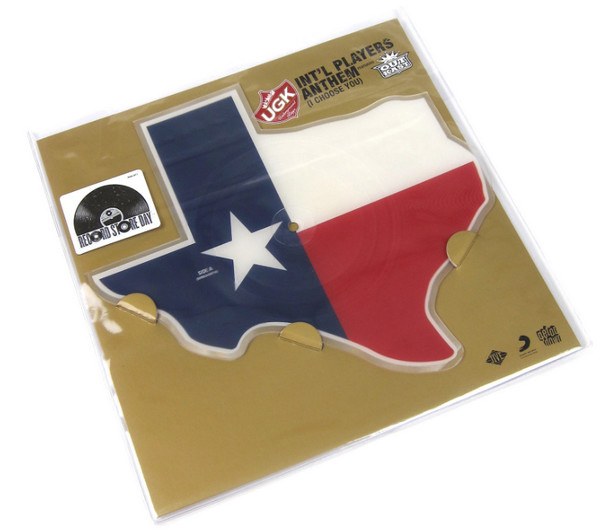 ---
i'm no island, peninsula maybe. - twitter • @evboogie || instagram • @upnorthtrips