IN WEST PHILADELPHIA, BORN AND RAISED
first things first, rest in peace uncle phil.
Welcome to The Rap Memory Box powered by @evboogie of @upnorthtrips.
#TRMB is a daily digest of digital ephemera celebrating hip hop's finest anniversaries delivered directly to your inbox.
---
---
look.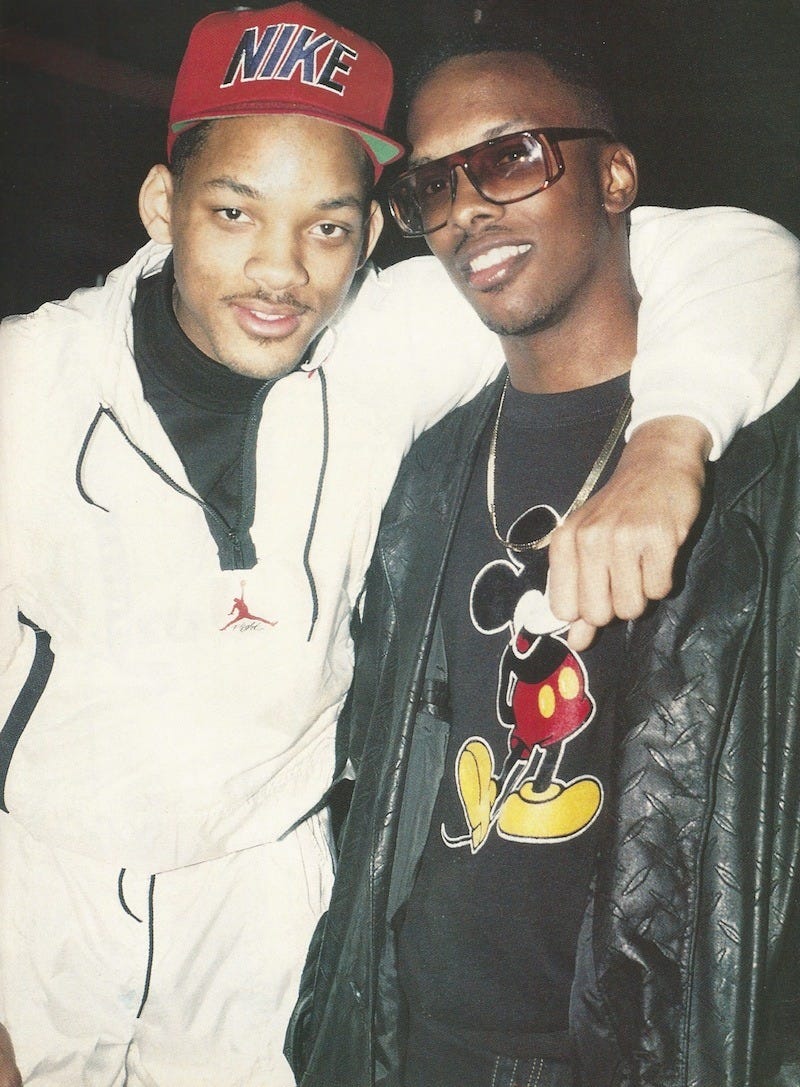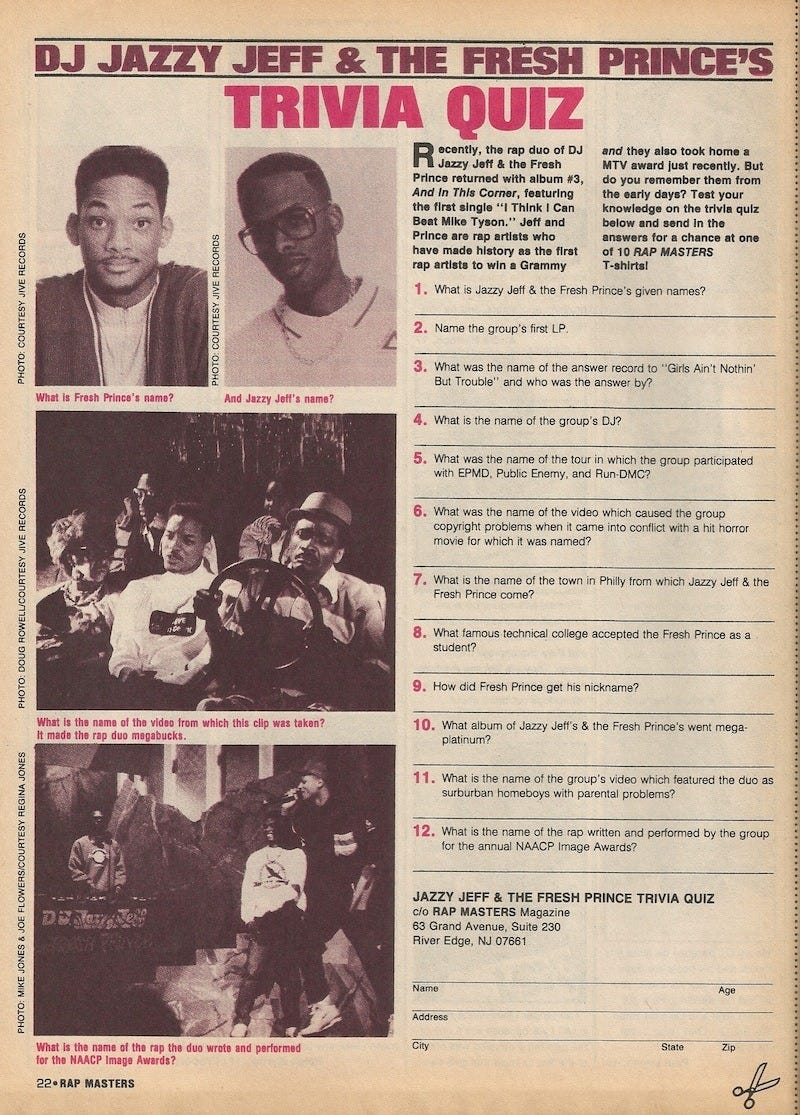 "..and with the 11th pick in the fictional basketball player draft .."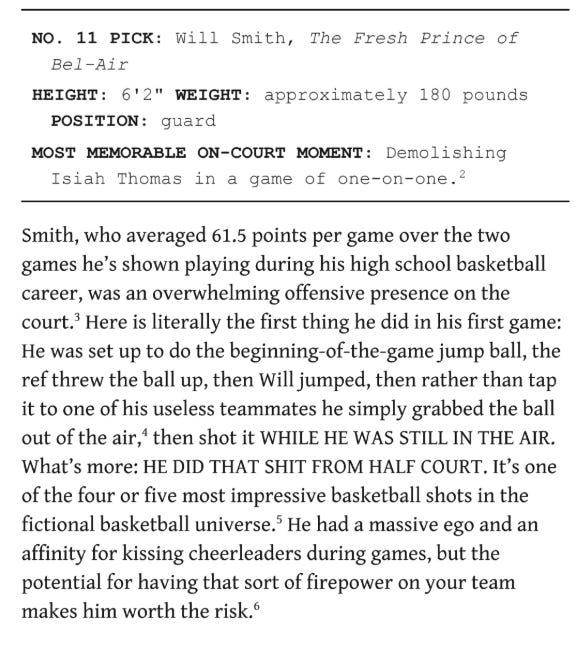 ---
listen.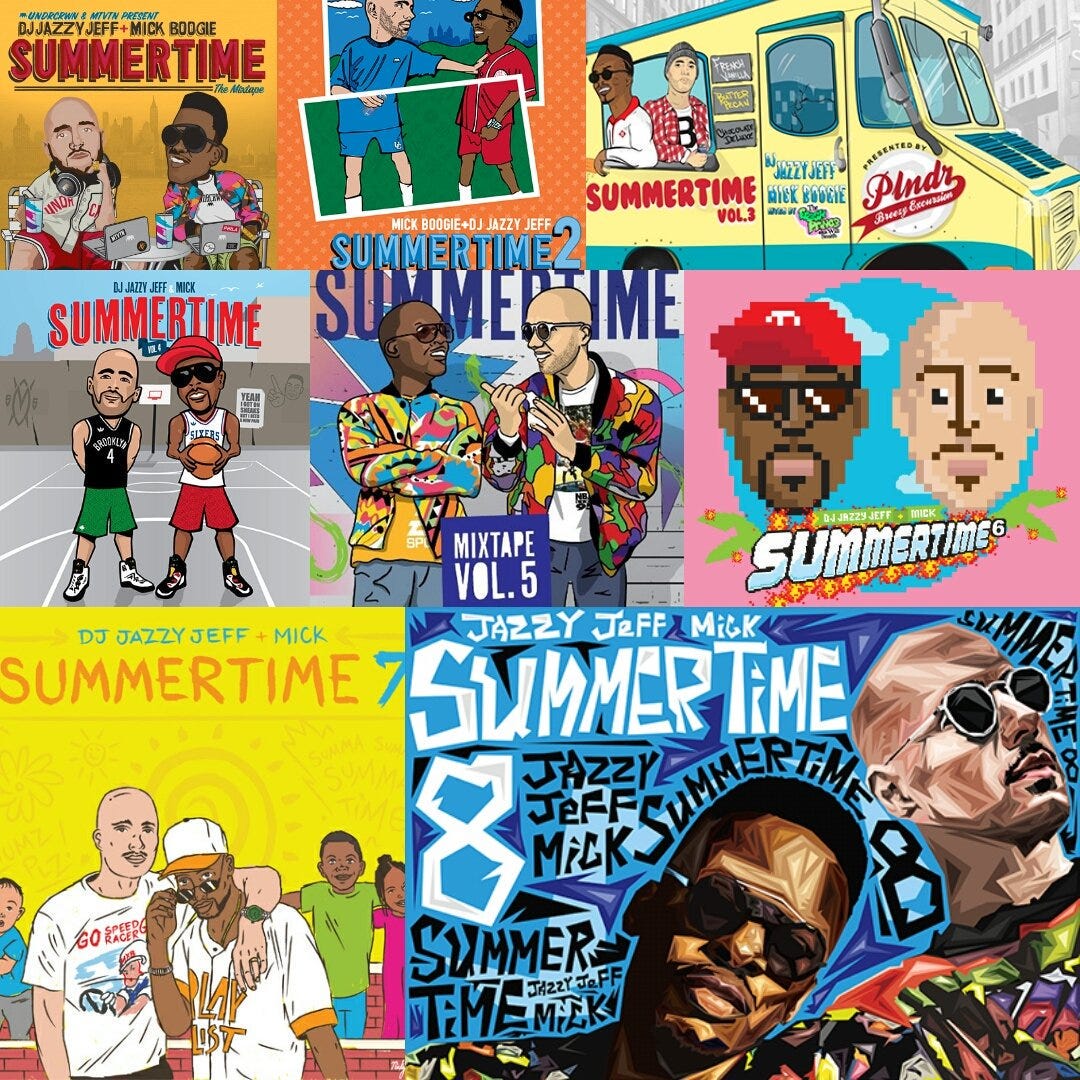 ---
watch.
from the old…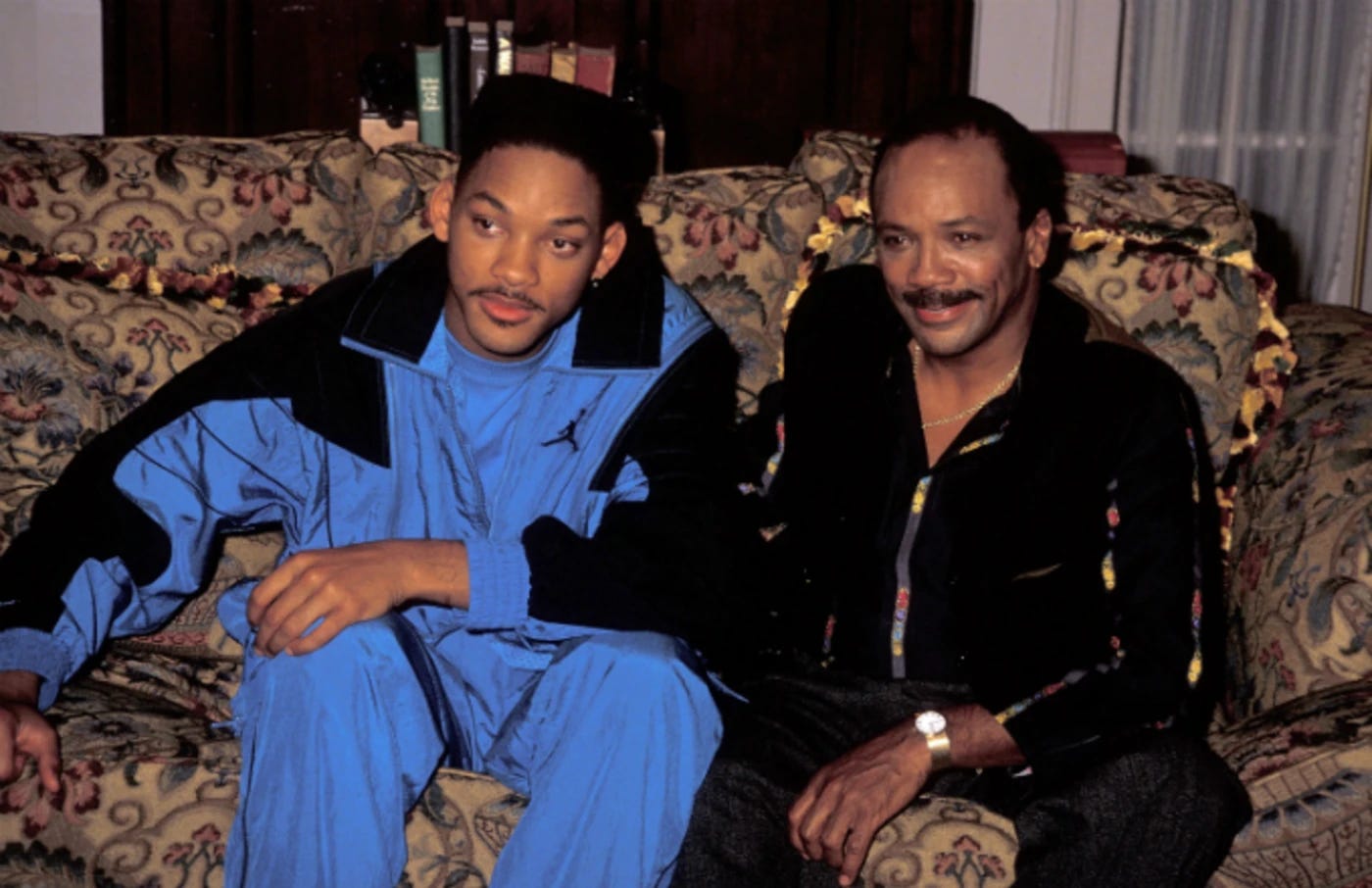 …to the new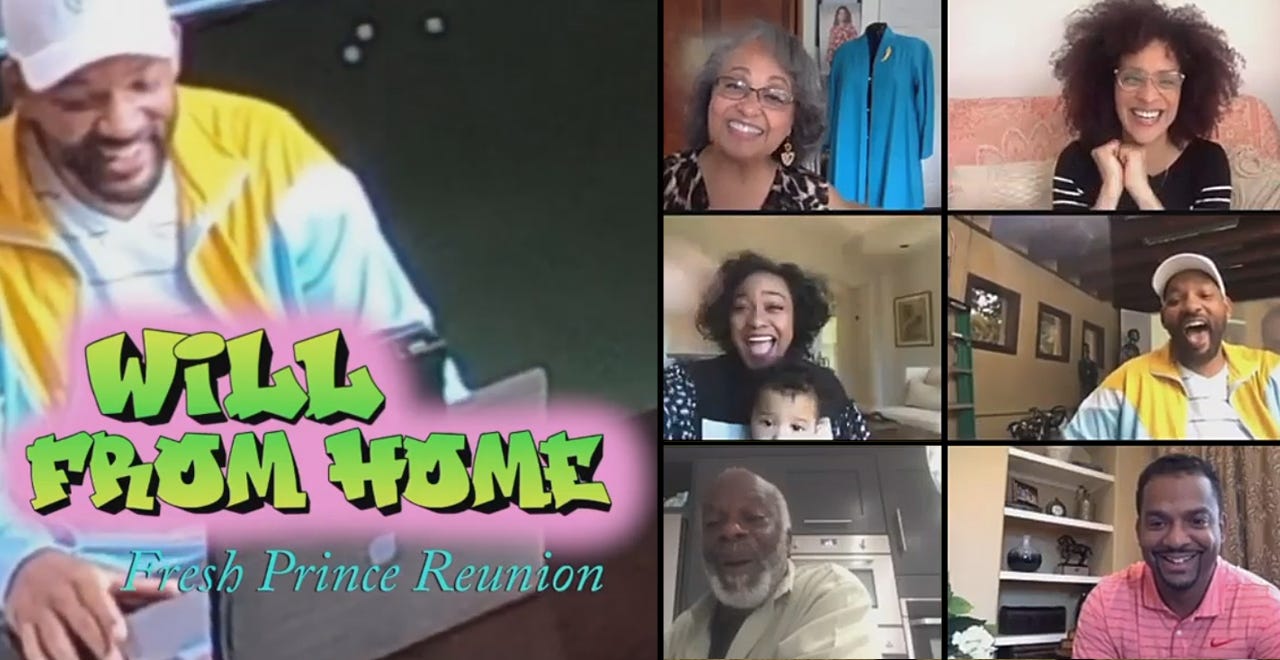 ---
support.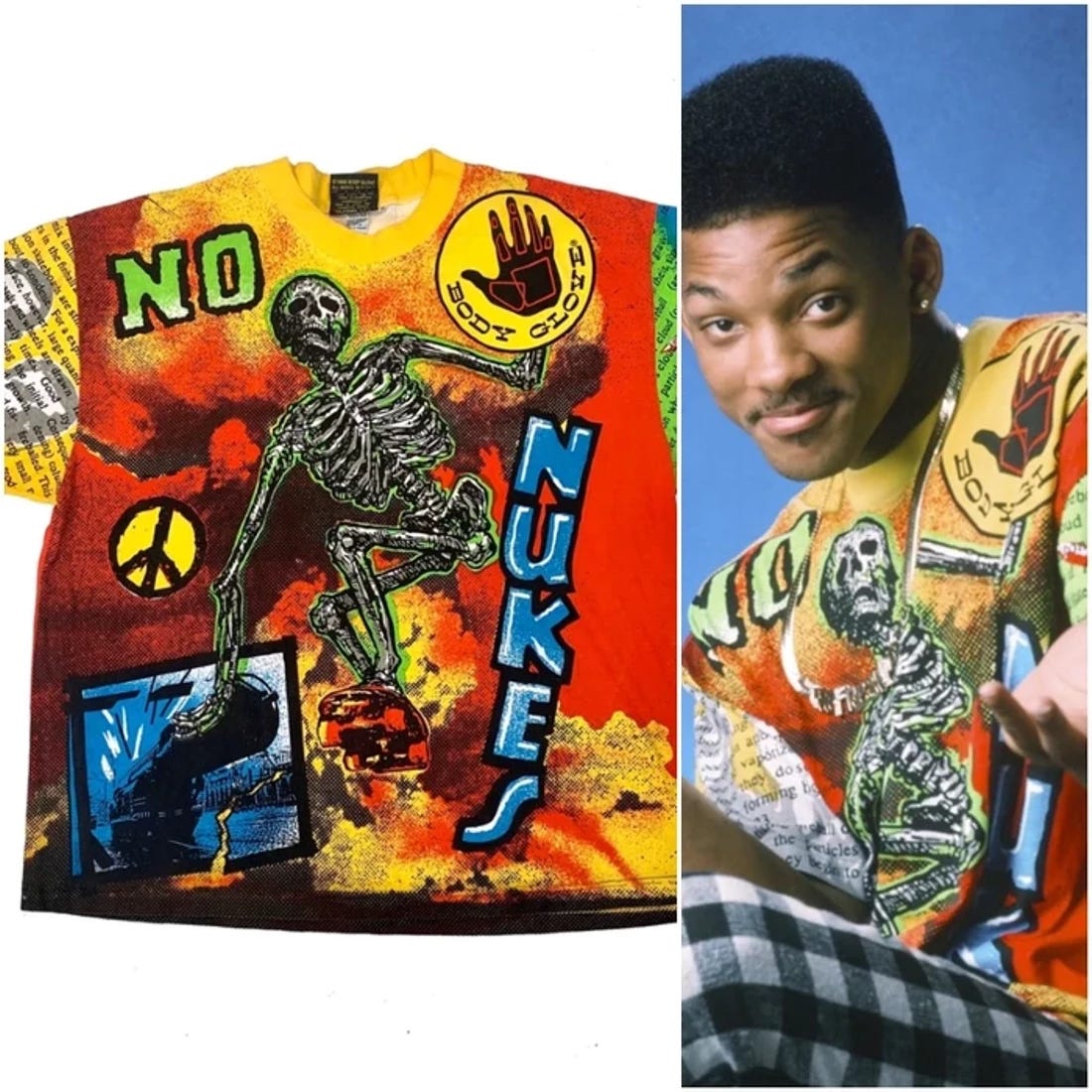 ---