LET THE RHYTHM HIT 'EM
nobody's smilin.
Welcome to The Rap Memory Box powered by @evboogie of @upnorthtrips.
#TRMB is a daily digest of digital ephemera celebrating hip hop's finest anniversaries delivered directly to your inbox.
---
---
look.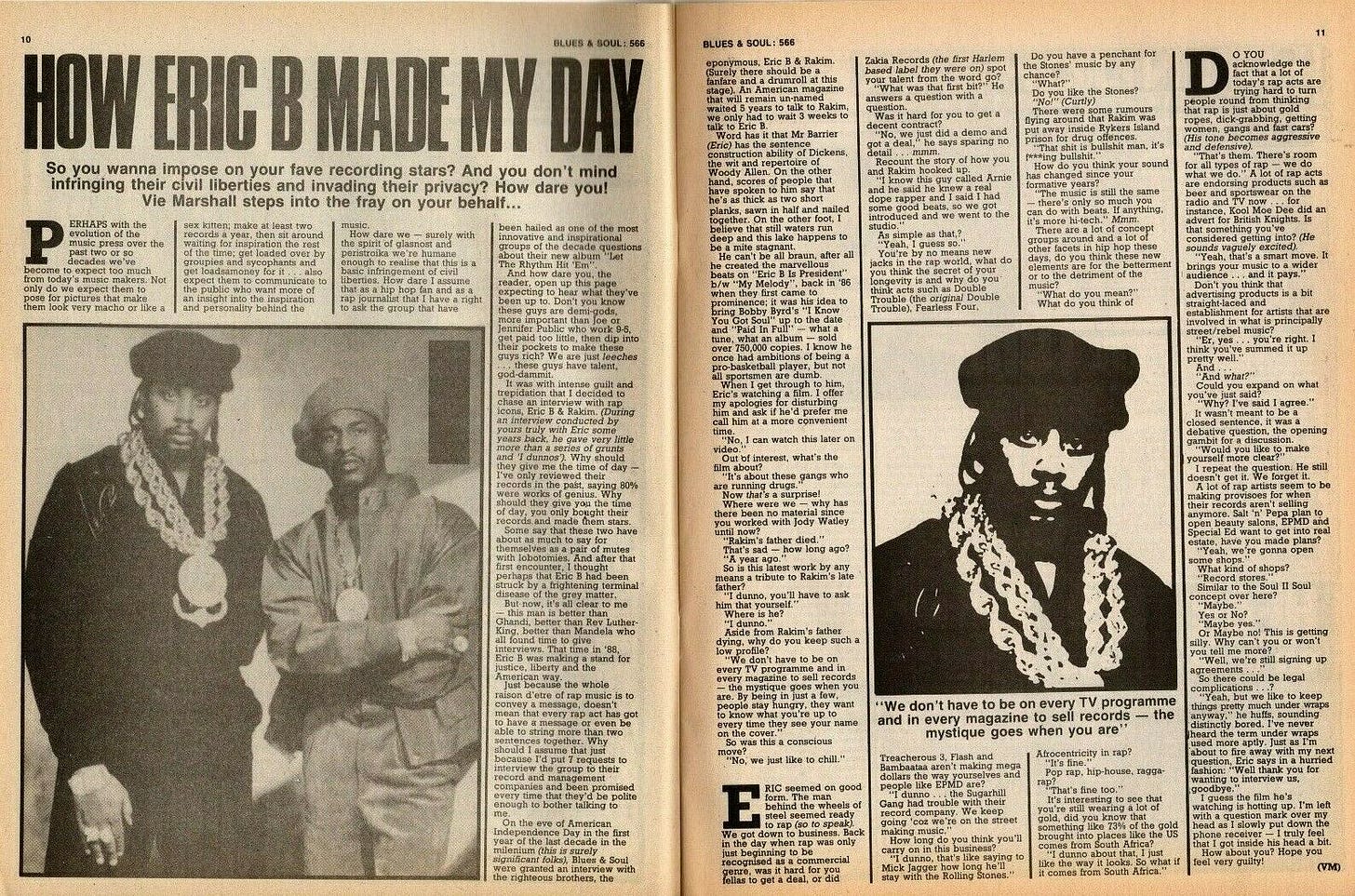 bobbito plays rakim for michael jordan (vibe magazine)

*- BOBBITO PLAYS ERIC B & RAKIM 'IN THE GHETTO'-*

MJ: You got me on this one. I don't listen to rap at all.

B: Its a cat named Rakim. He's basically your equivalent in the rap world.

MJ: Oh, yeah? What's his name again?

B: Rakim. Very dope, poetic, intelligent rap artist. When he came out in '86, he completely changed the way people approached the art form.

MJ: Is this hard rap?

B: People have definitions for hardcore that differ. Some would say that hard rap is about murder and violence. Purists might define it as requiring a keener ear to understand. It's like, most fans would appreciate it if you flushed it on a big man. But a hardcore fan would appreciate your cutting off baseline on defense. The general crowd wouldn't even notice that you made your man change direction and take a bad shot. You have to listen to Rakim a couple of times to understand his nuances and his metaphor.

MJ: The song is mellow, but you definitely have to bob your head to listen to it.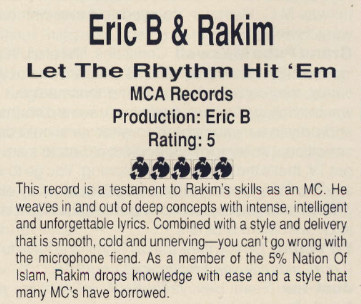 ---
listen.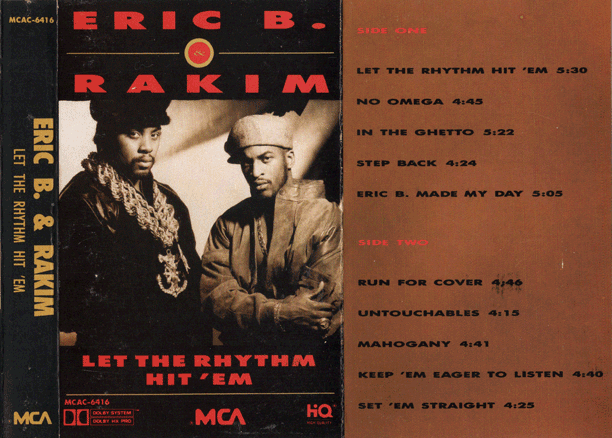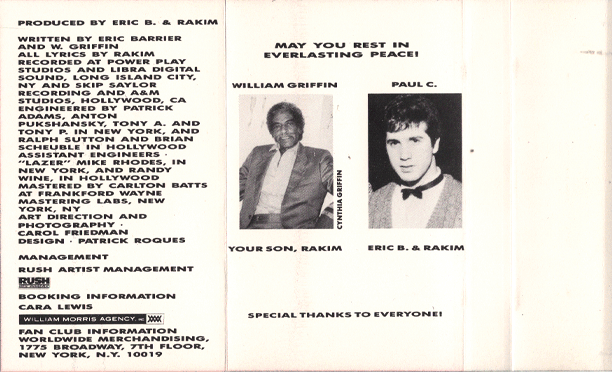 ---
watch.
i don't go on tour, i go to war.
---
support.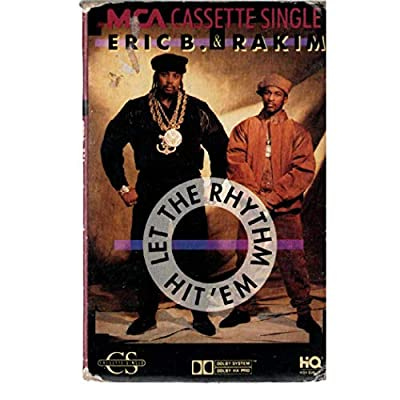 ---
followers become leaders: twitter | @evboogie || instagram | @upnorthtrips