SLIM SHADY DOES NOT GIVE A F*CK WHAT YOU THINK
i am whatever you say i am.
Welcome to The Rap Memory Box powered by @evboogie of @upnorthtrips.
#TRMB is a daily digest of digital ephemera celebrating hip hop's finest anniversaries delivered directly to your inbox.
---
eminem's marshall mather's LP turns 20 today.
---
look.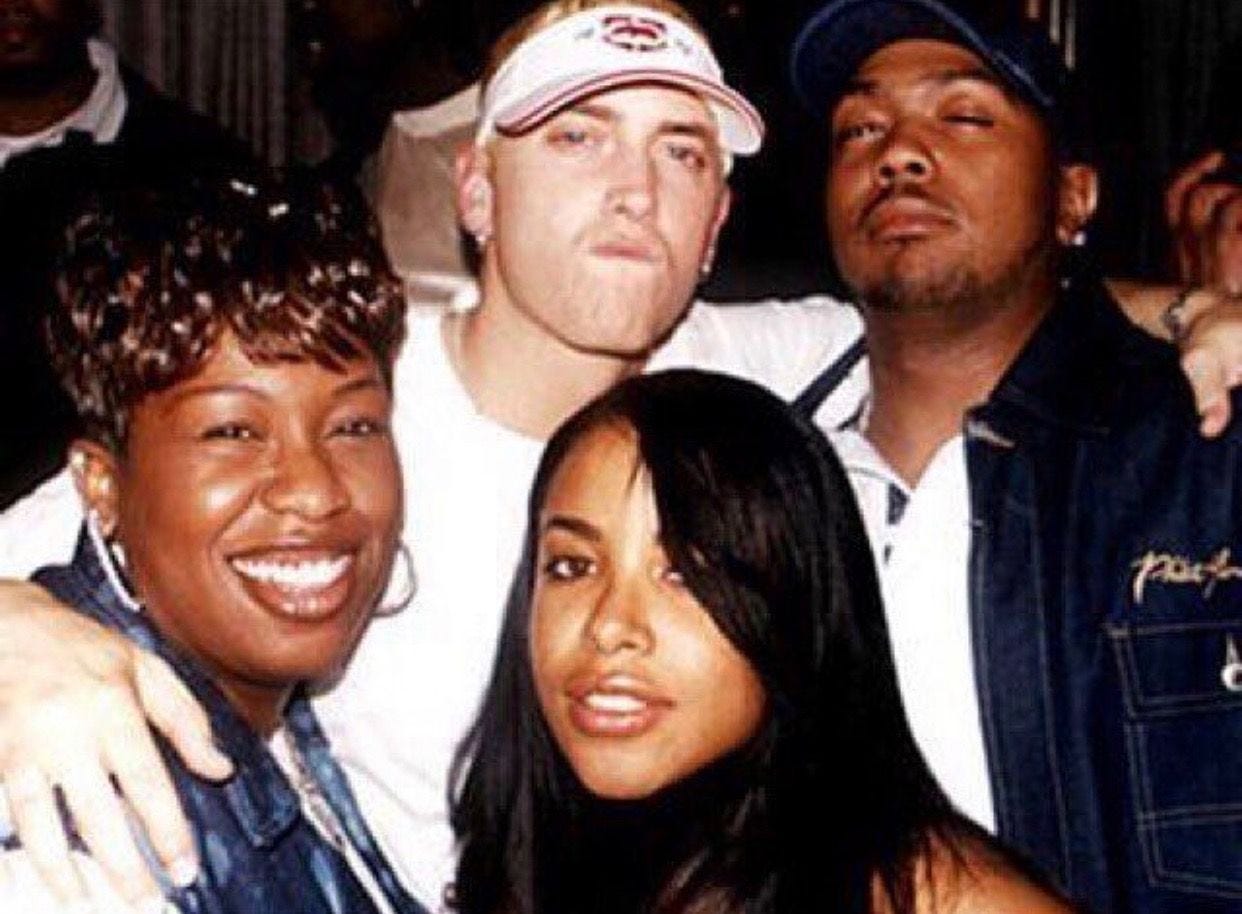 eminem, timbaland, missy & aaliyah - marshall mathers lp release party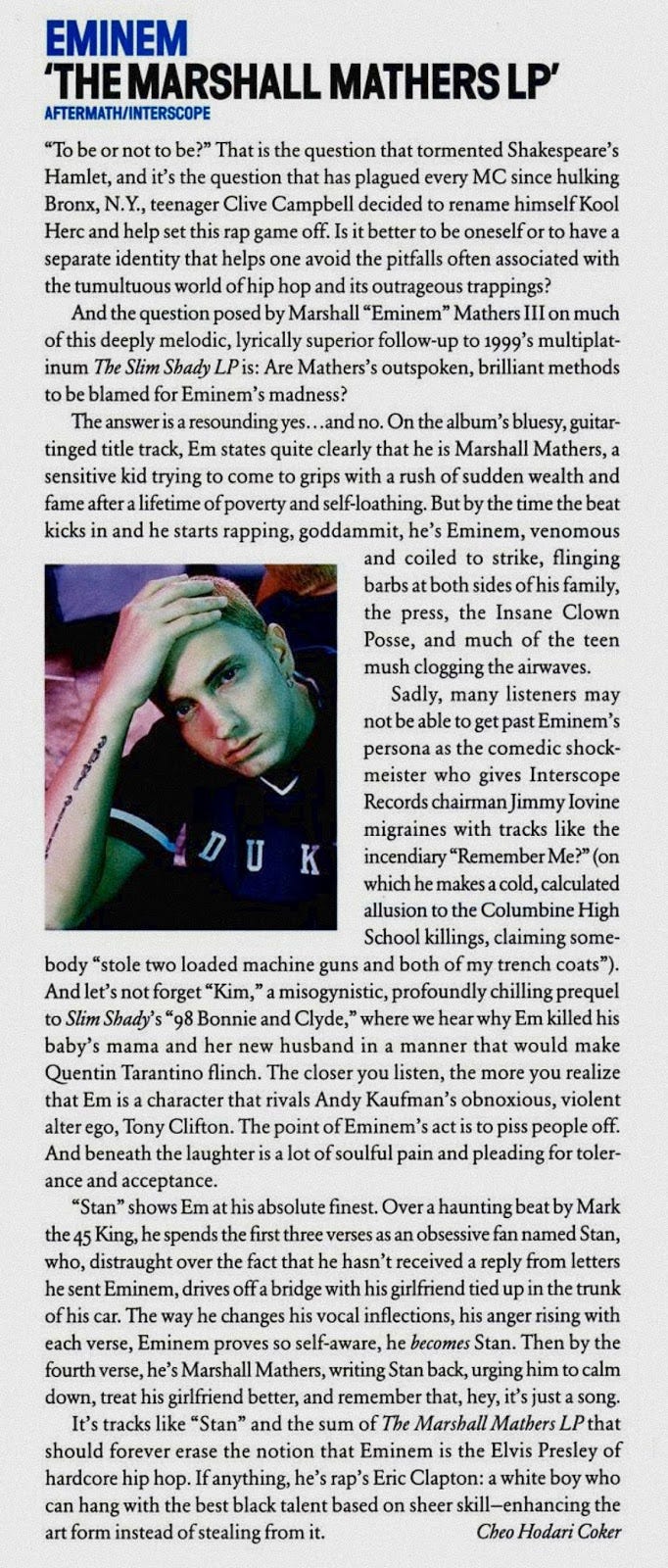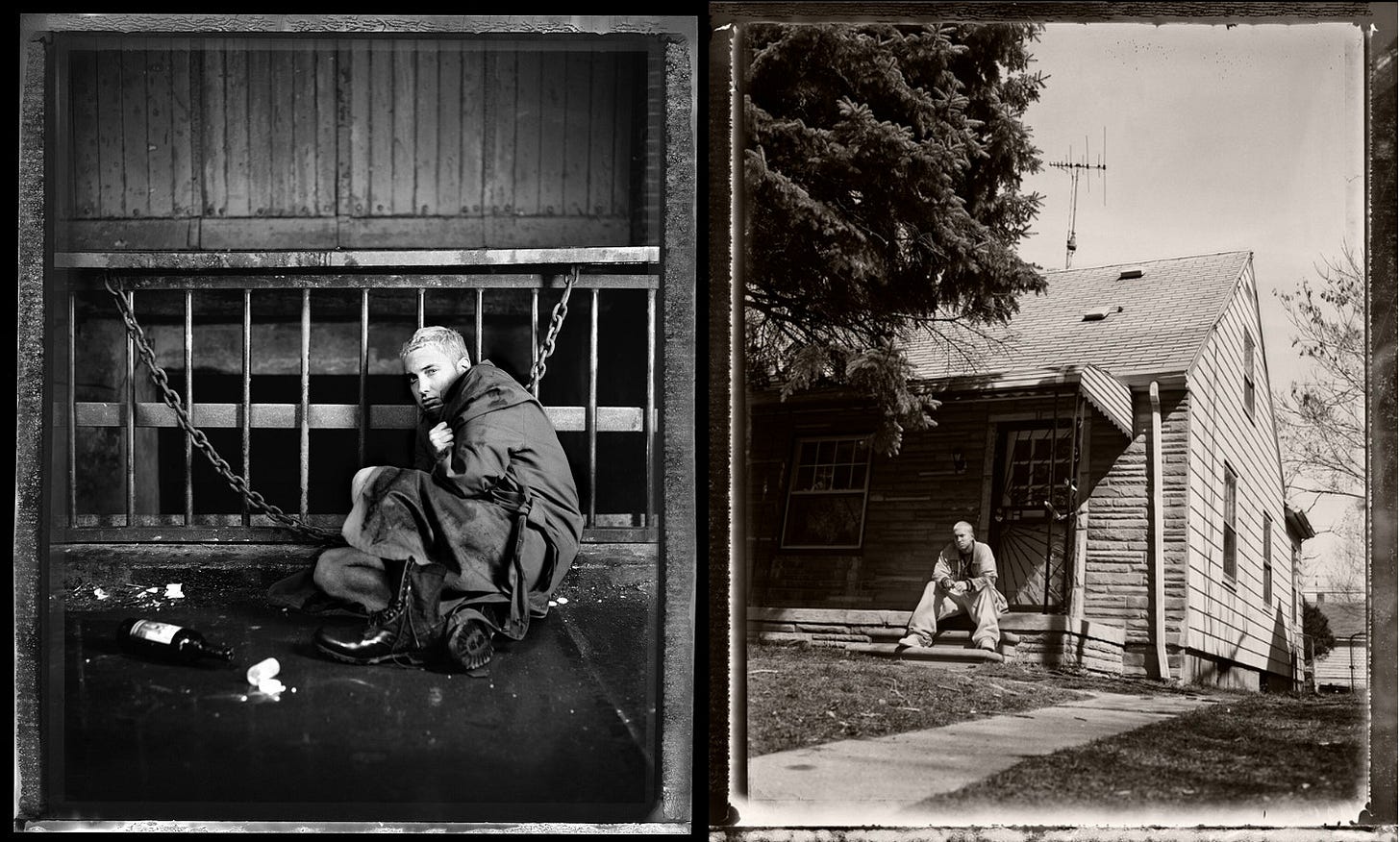 ---
listen.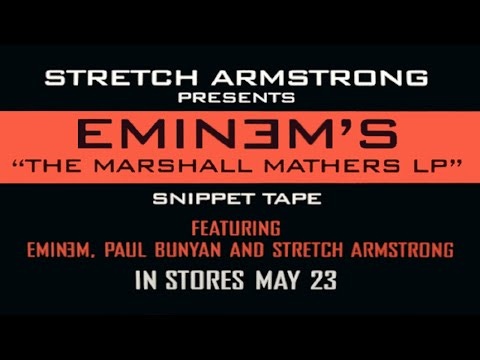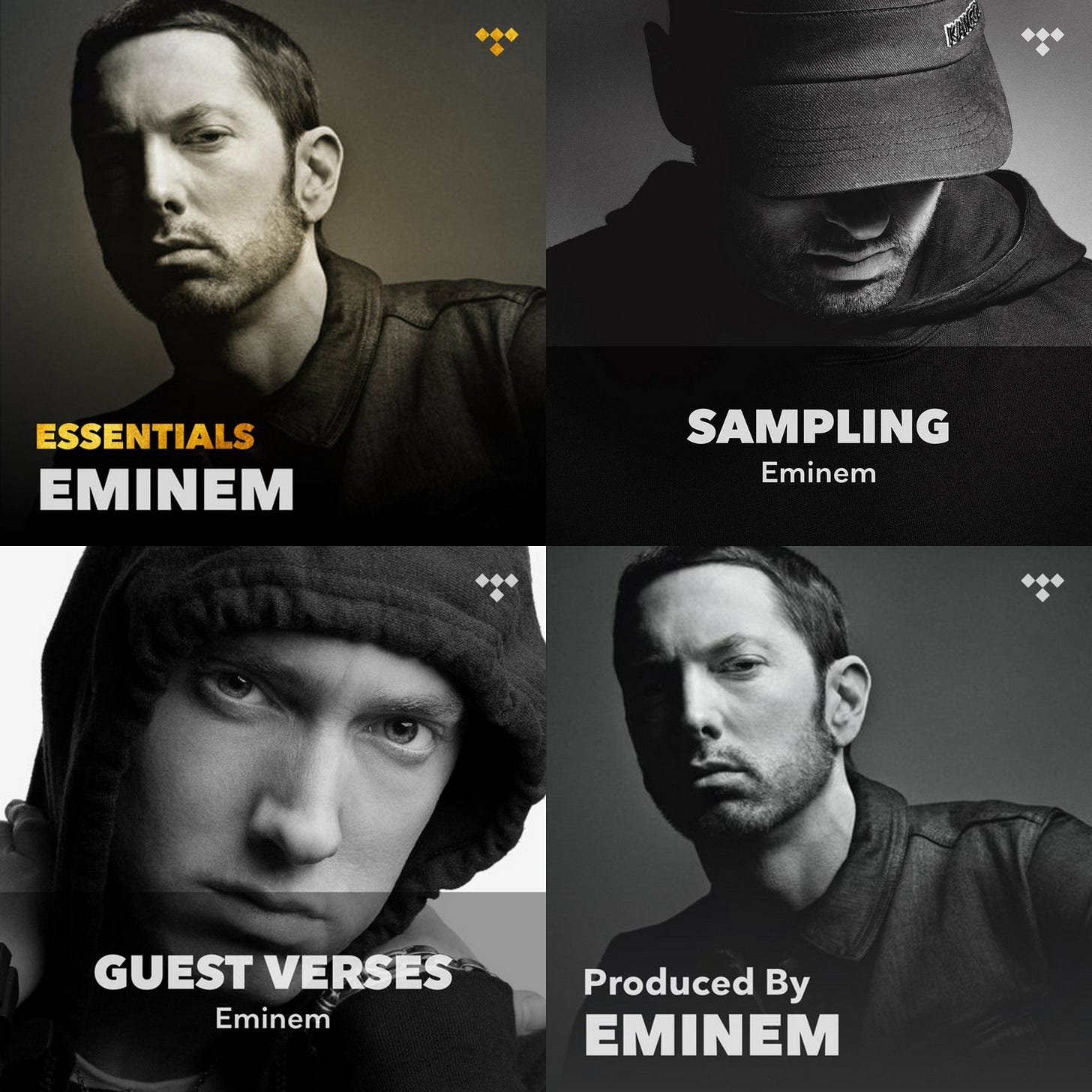 ---
watch.
---
support.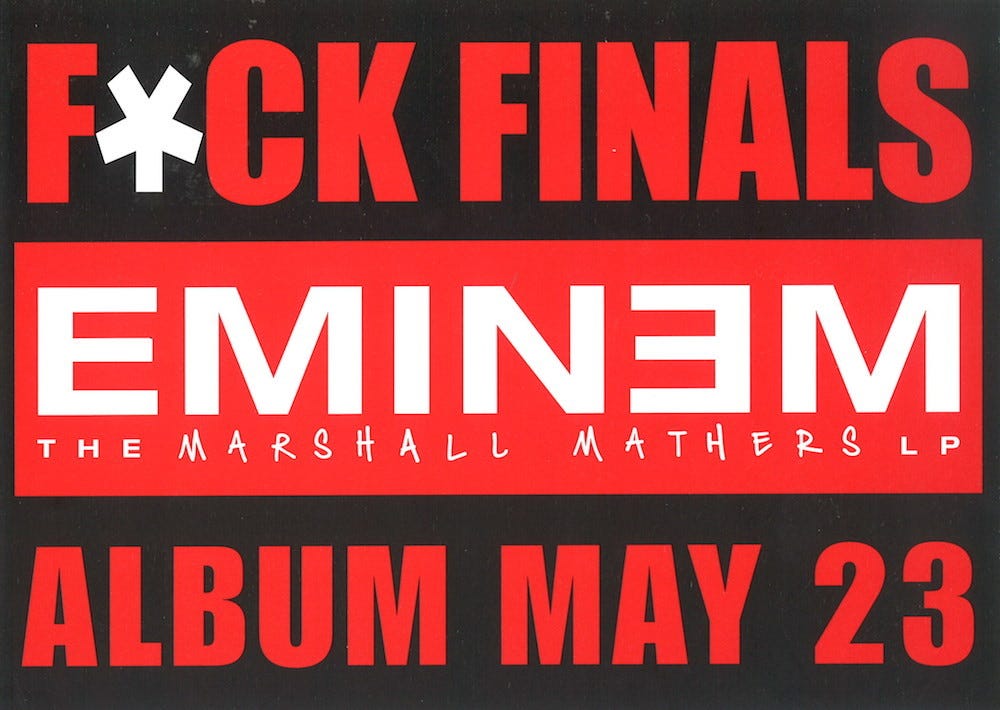 eminem's hand-written lyrics to 'stan'
---
the way i am: twitter | @evboogie || instagram | @upnorthtrips