SOUNDBOMB ATOMICALLY
i like the shit you did with rawkus too, that shit was fat.
Welcome to The Rap Memory Box powered by @evboogie of @upnorthtrips.
#TRMB is a daily digest of digital ephemera celebrating hip hop's finest anniversaries delivered directly to your inbox.
---
today marks 21 years since the release of soundbombing II.
---
look.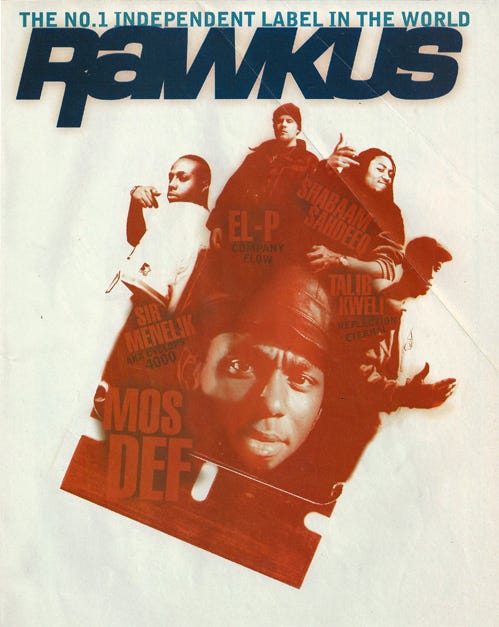 ---

listen.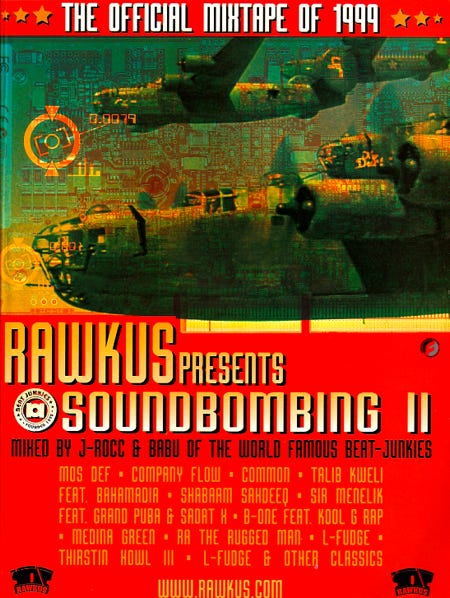 ---
watch.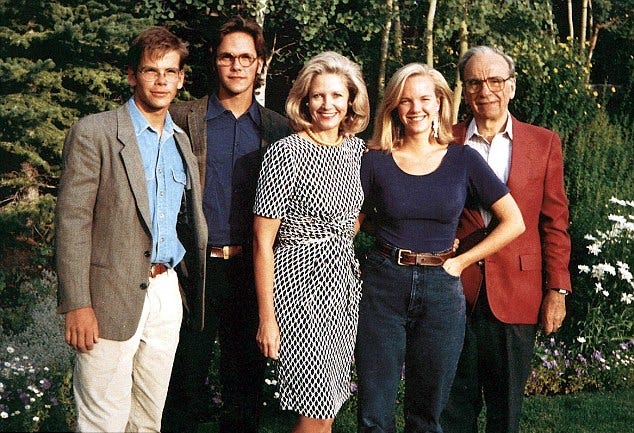 ---
support.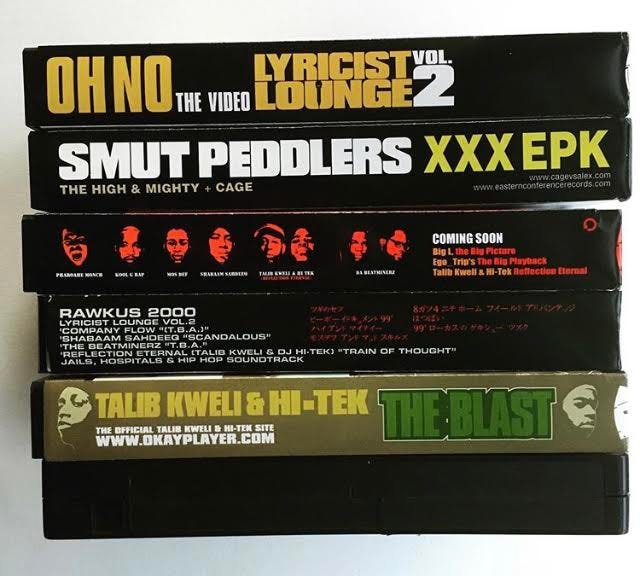 photo credit: IG / muzikarkitvesltd
---