THE INVINCIBLE, UNTOUCHABLE.
from penny loafers to mink sofas.
Welcome to The Rap Memory Box powered by @evboogie of @upnorthtrips.
#TRMB is a daily digest of digital ephemera celebrating hip hop's finest anniversaries delivered directly to your inbox.
---
CNN's The War Report turns 23 (!!!) today.
---
look.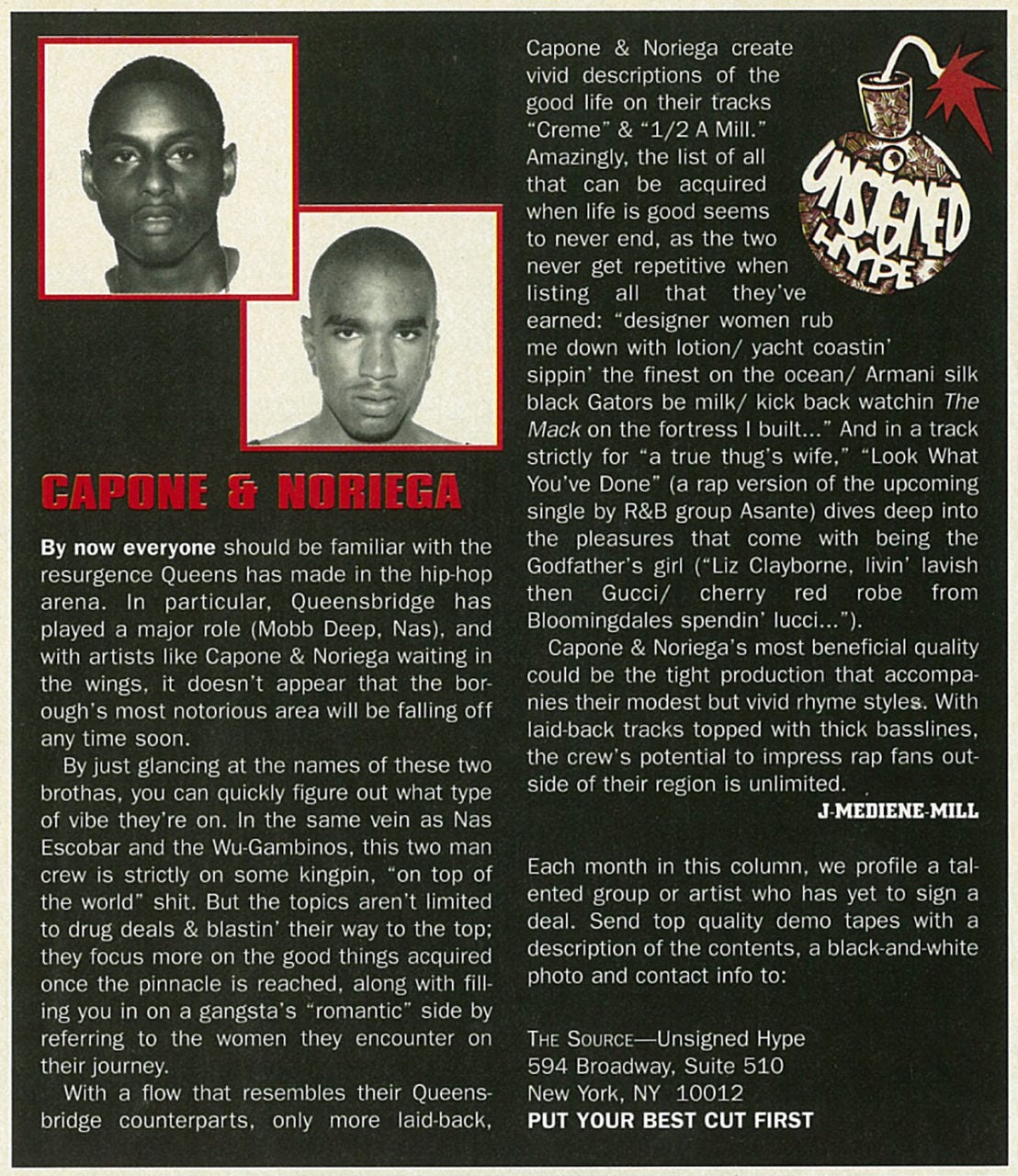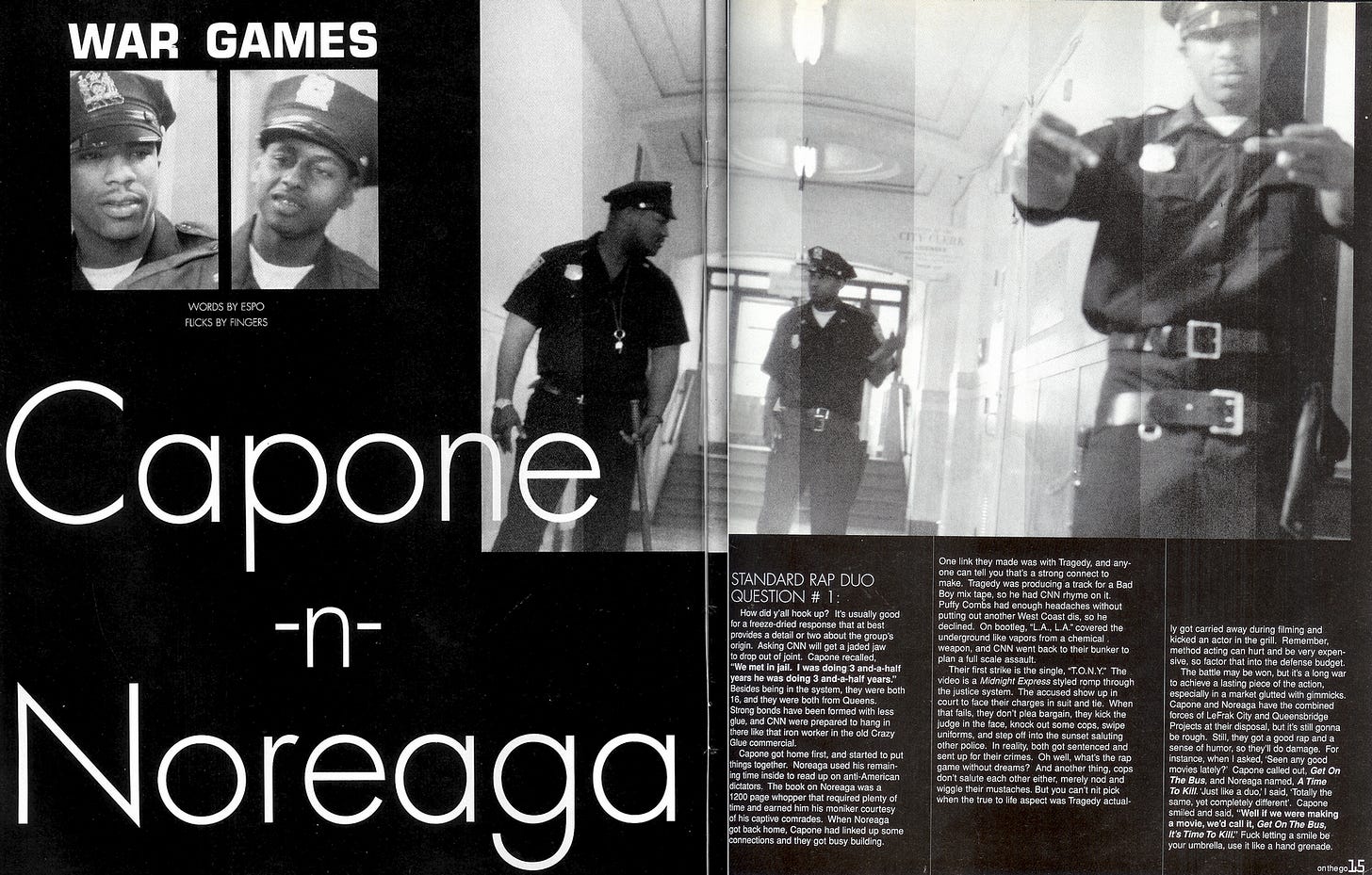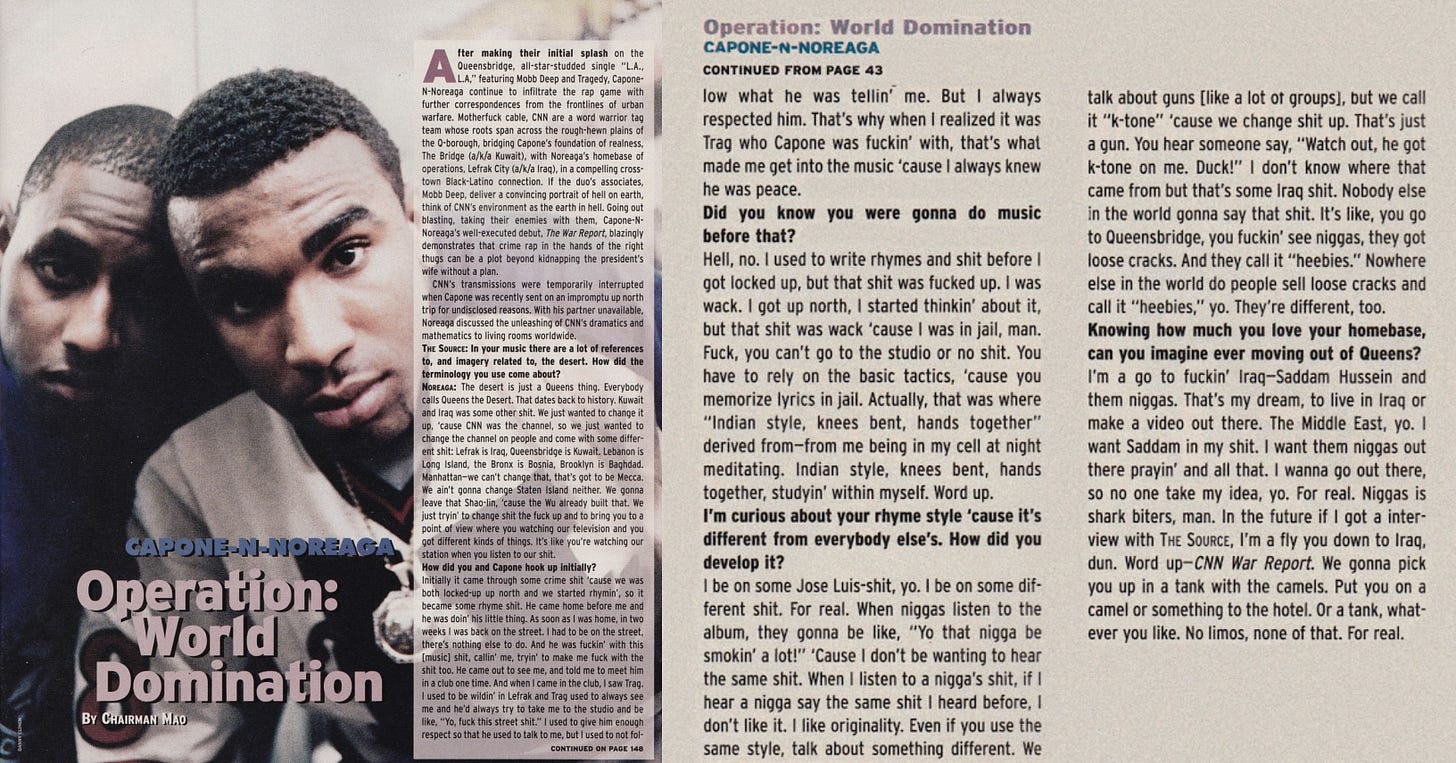 ---
listen.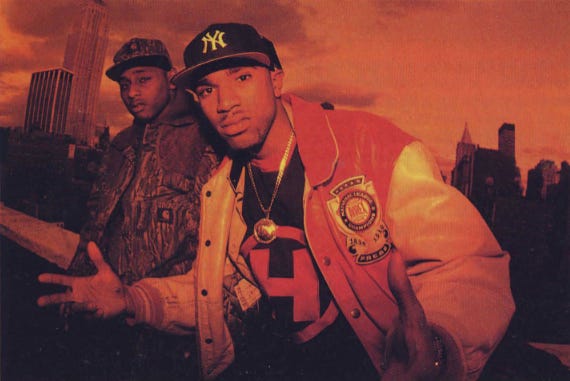 PLAYLISTS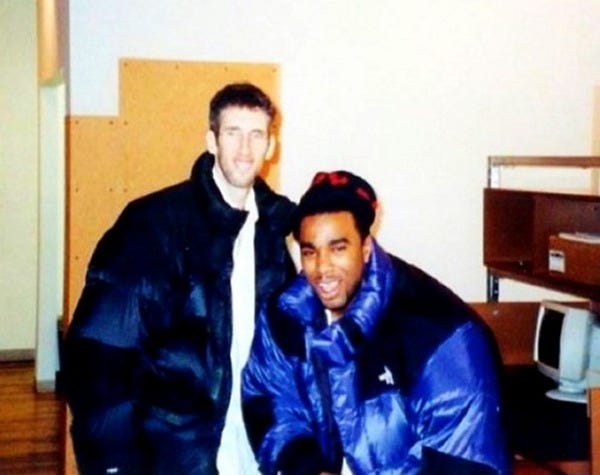 FREESTYLES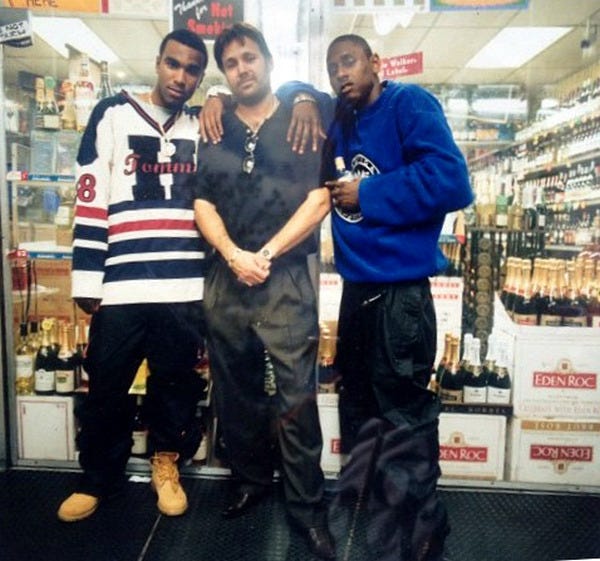 PODCASTS
---
watch.
b. dot gets nore to address the infamous traitor photo shoot.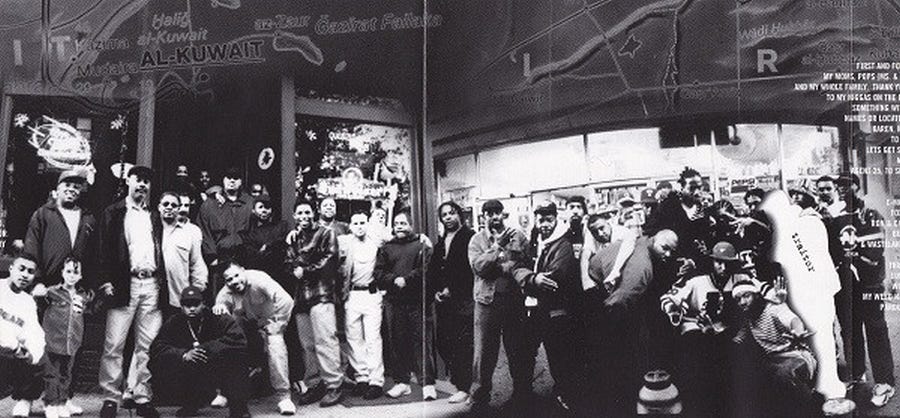 ---
support.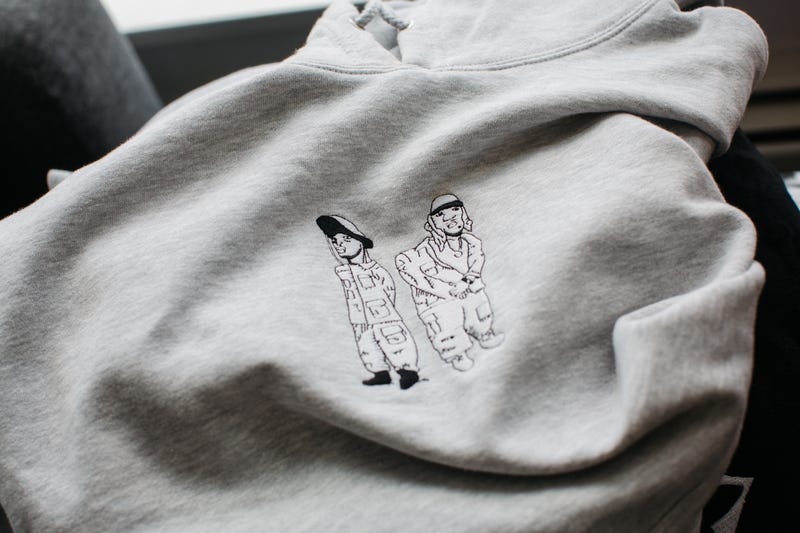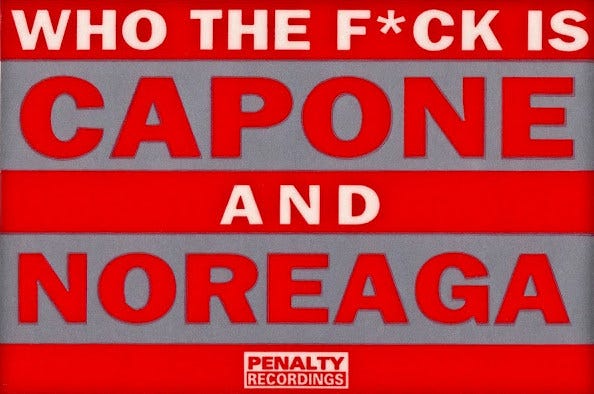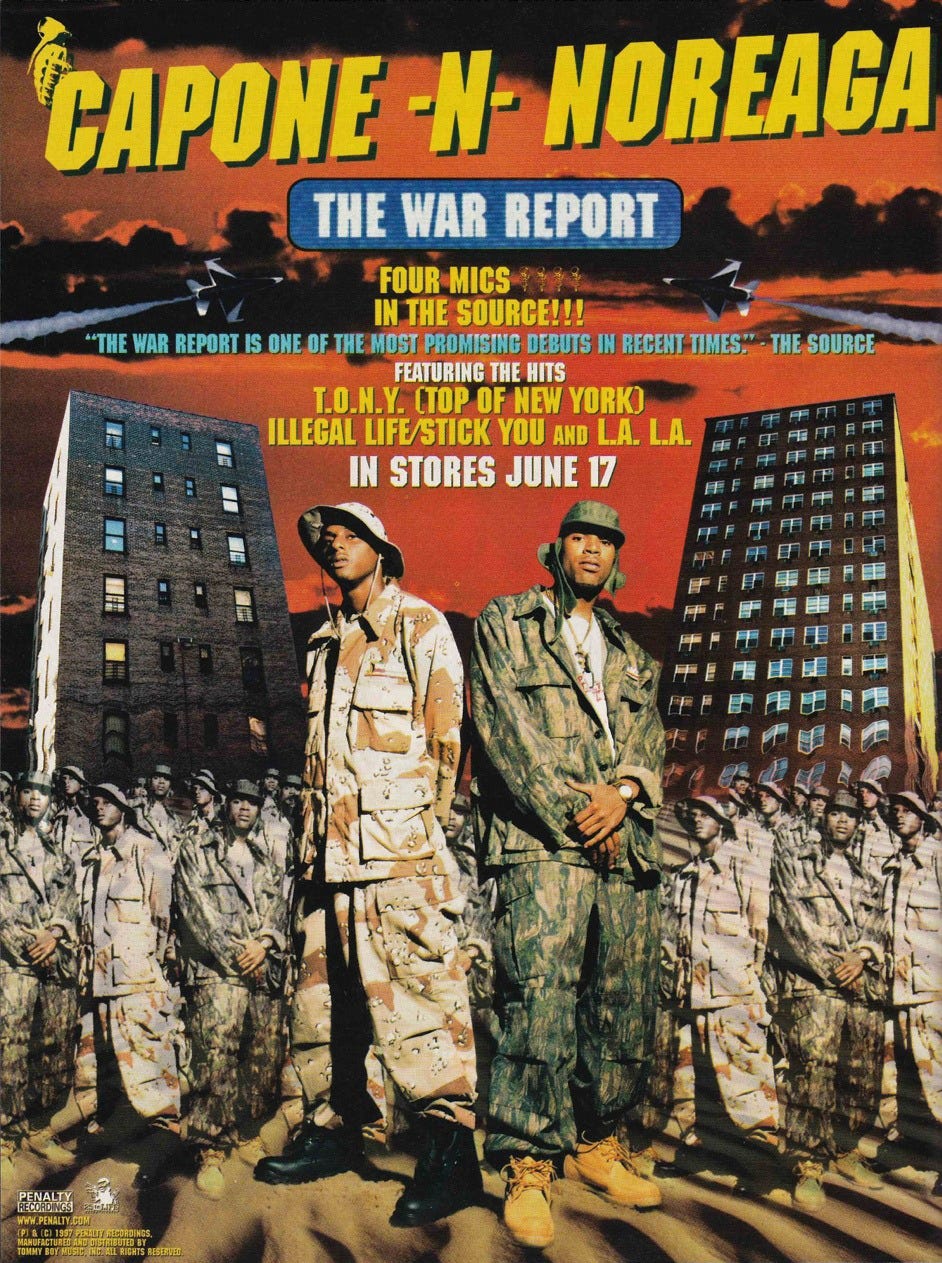 ---
the god study swiftly. - twitter • @evboogie || instagram • @upnorthtrips