WHEN IT'S ON, WE TRANSFORM LIKE OPTIMUS PRIME
protected by viper, stand back.
Welcome to The Rap Memory Box powered by @evboogie of @upnorthtrips.
#TRMB is a daily digest of digital ephemera celebrating hip hop's finest anniversaries delivered directly to your inbox.
---
on this day in 1998, dmx dropped his it's dark and hell is hot.
---
look.
---
listen.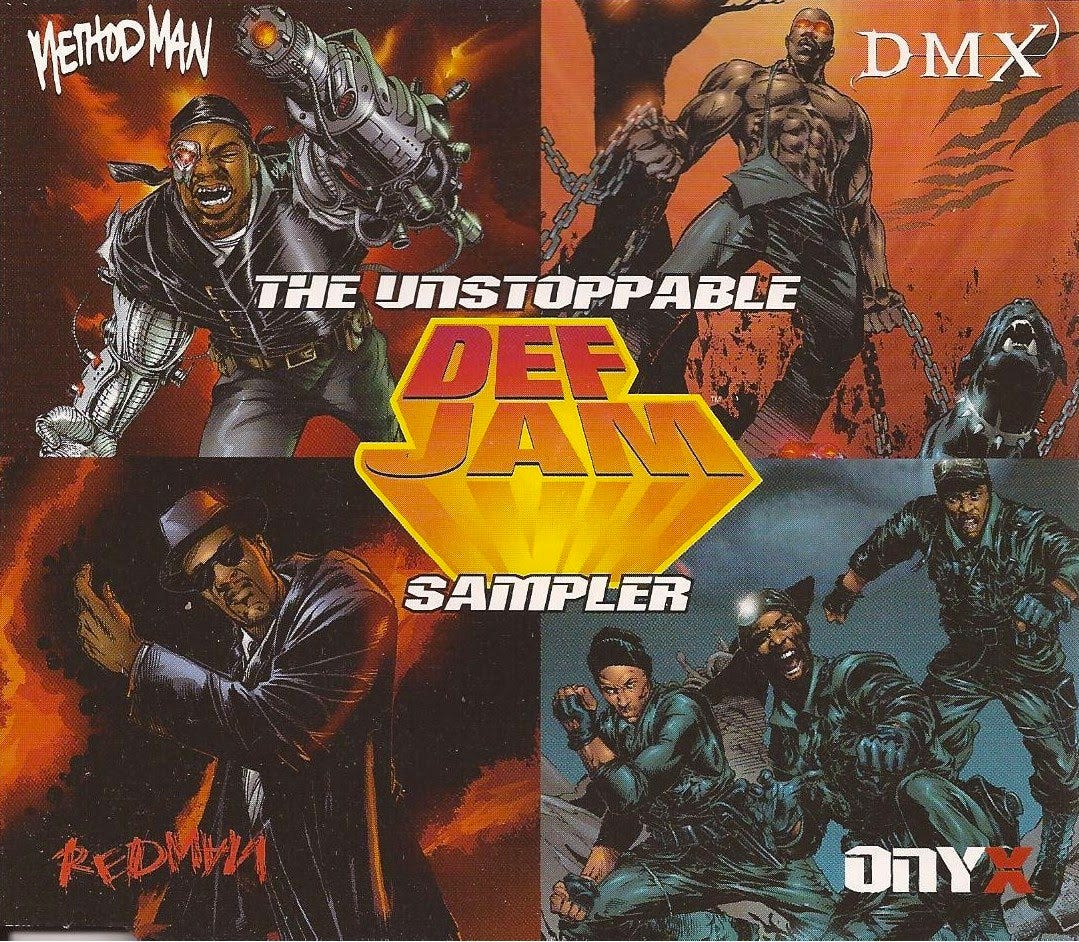 podcasts

freestyles

playlists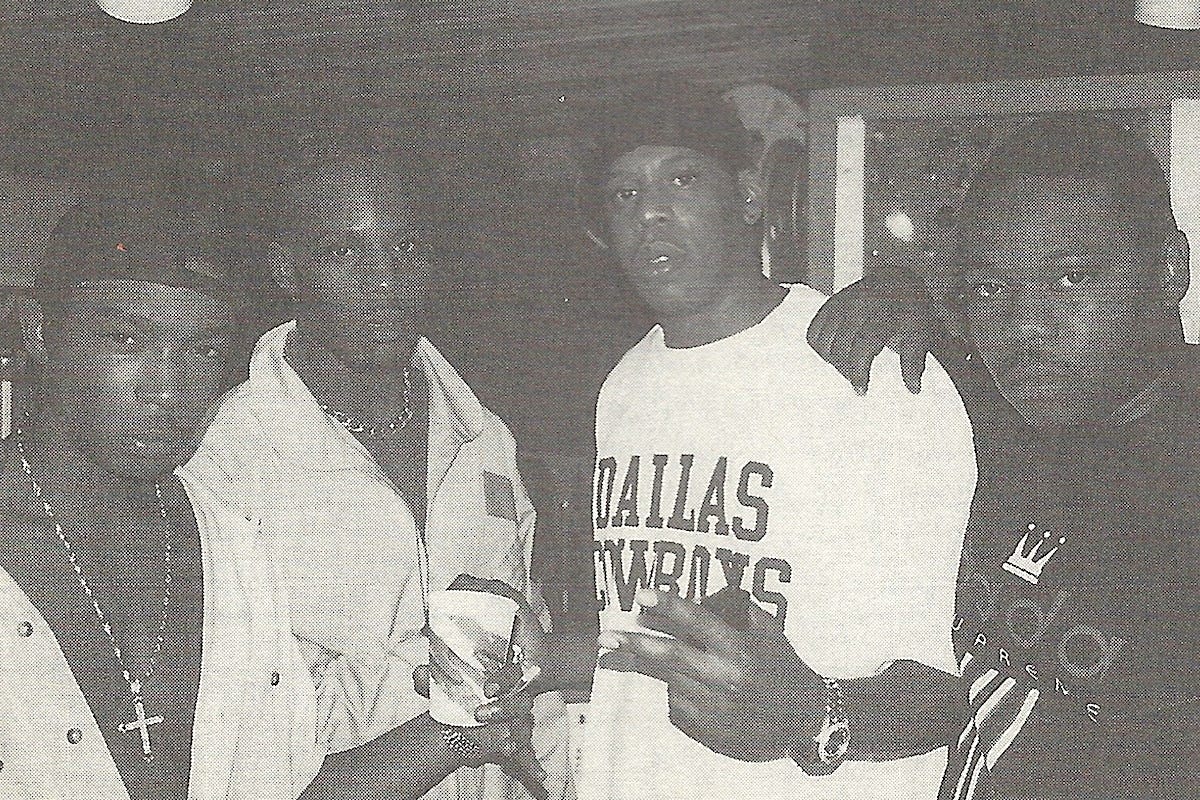 ---
watch.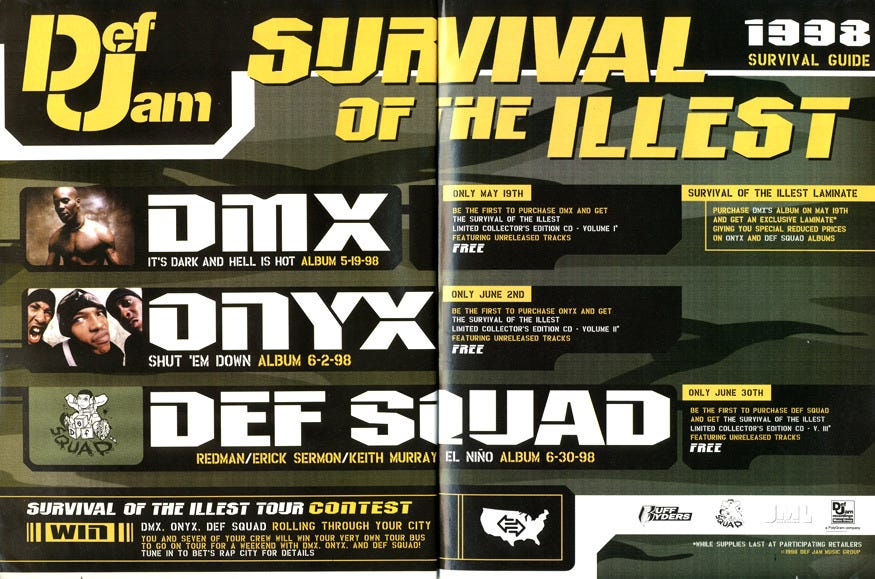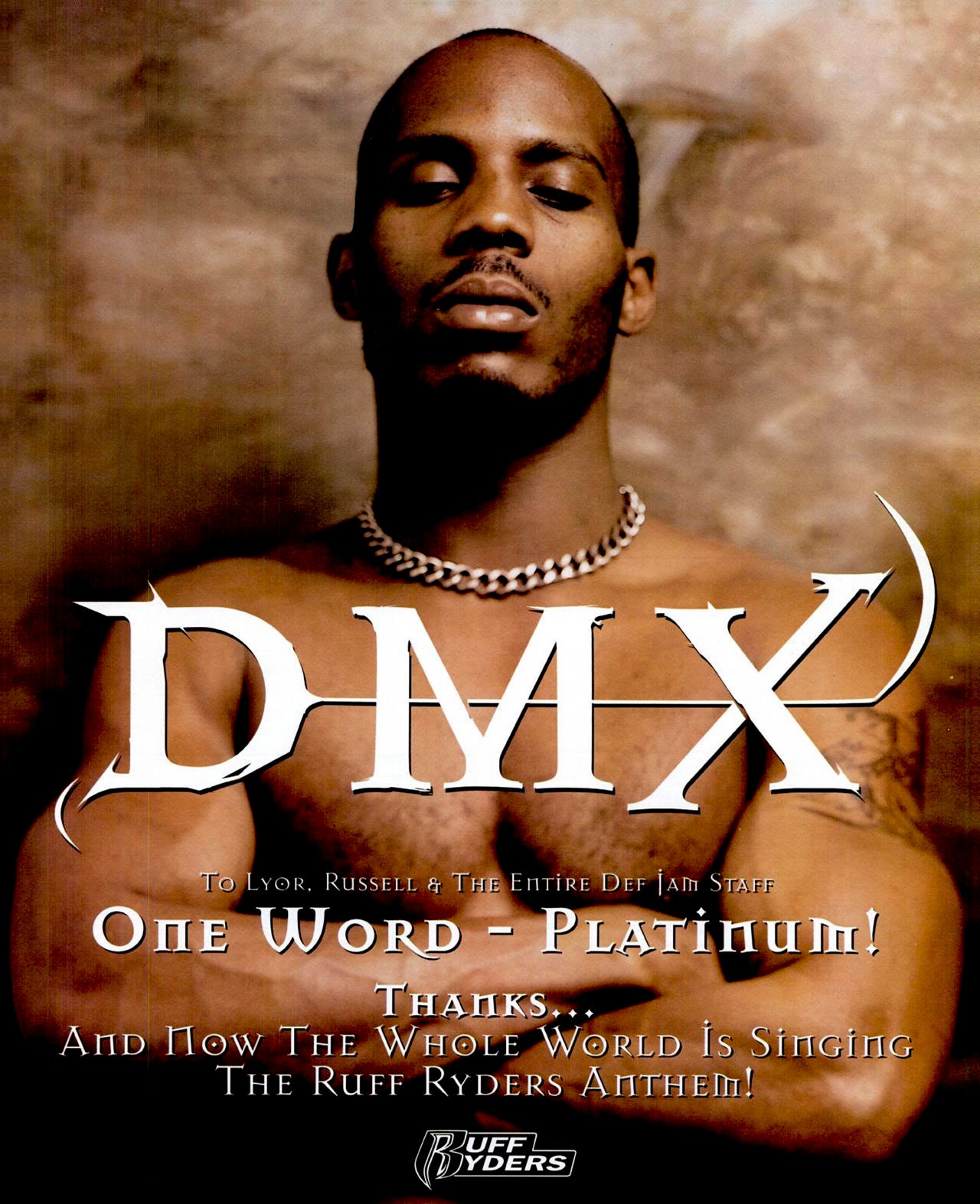 ---
support.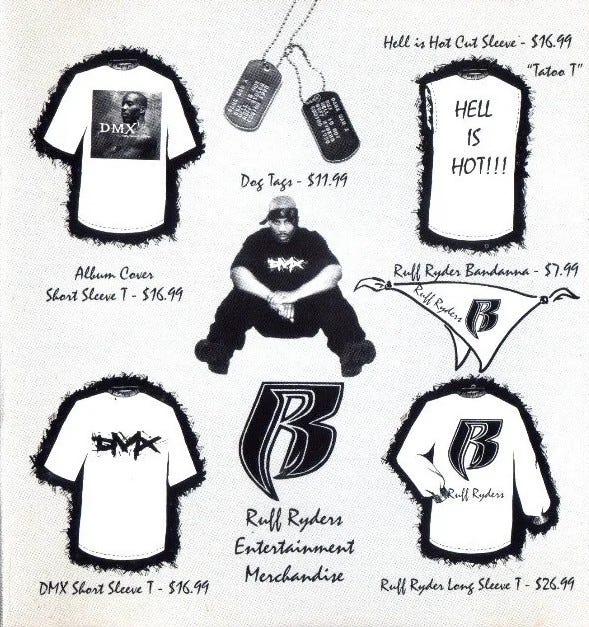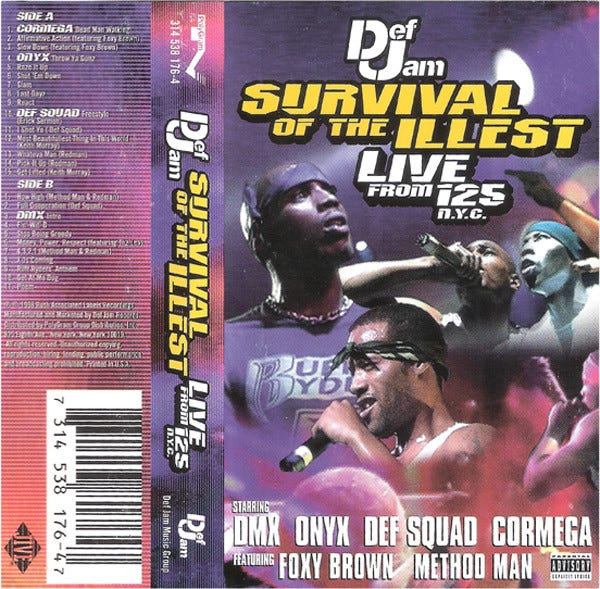 ---